Silly Billy's are a Premier Lego Store Location
We are one of the few independent Toy Shops left that are stockists of Lego and have a huge range. We are based in Hebden Bridge, one of the most diverse towns for Independent Shops and looking at Lego Store Locations across the UK, Silly Billy's are one of the best.
Today we received part of an order that we have created for Easter 2017 from Lego Distribution. This includes some exciting new products from Lego and some old favourites.
Our Lego City Range has increased dramatically in our Lego Store Location to include:
60100 Airport Starter Set
60101 Airport Cargo Plane
60111 Fire Utility Truck
60117 Van and Caravan
60144 Race Plane
60145 Buggy
60146 Stunt Truck
60135 ATV Arrest
60136 Police Starter Set
60137 Tow Truck Trouble

Our Lego Ninjago Range is growing as well:
70588 Ninjago Titanium Tumbler
70589 Ninjago Rock Roader
70592 Ninjago Salvage M.E.C
70593 Ninjago Green N.R.G Dragon
70621 Ninjago The Vermillion Attack
70622 Ninjago Desert Lightning
70623 Ninjago Destiny's Shadow
70624 Ninjago Vermillion Invader

We have 5 lines of Lego Technic in our shop and lots more Lego as you can see in the picture below on our Amazing Lego Wall:
42044 Lego Technic Display Team Jet
42045 Lego Technic Hydroplane Racer
42046 Lego Technic Getaway Racer
42057 Lego Technic Ultralight Helicopter

We have some new for 2017 Lego Classic Sets including Lego 10706, 10708 and 10709 Blue, Green and Orange Creativity Boxes
For even more details on the classic range please visit www.lego.com/en-gb/classic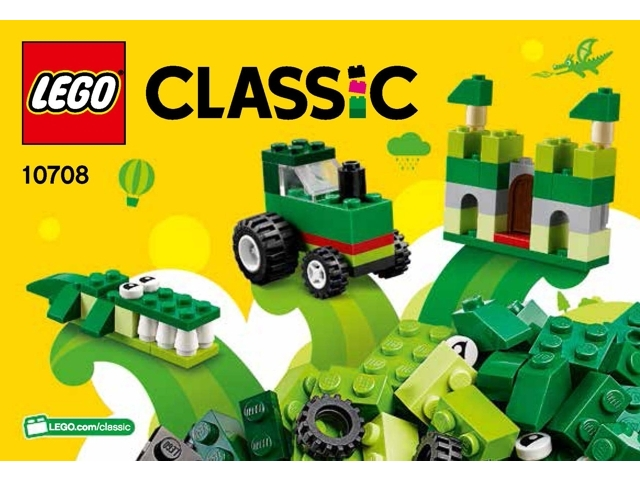 Lego are continually inventing and re-inventing products and one of the latest, that unfortunately we cannot get hold of, is The Silent Mary. This Amazing Galleon from Pirates of the Caribbean looks to be a top build and one that would provide hours of entertainment. You can only buy the Silent Mary which is available now to Lego VIP Customers (the author of the blog is one of those) and available for general release on 1st April 2017 see shop.lego.com/en-GB/Silent-Mary-71042
To compliment our exisiting Lego batman range we have also just received 70905, The Batmobile
Tomorrow, 25th March 2017, Silly Billy's Toy Shop will be celebrating their first full year of trading at their new toy shop location in Bridge Gate, Hebden Bridge, next door to Homely at Hebden. If you are looking for Annie Sloan Chalk Paint, up-cycling tricks or tips, or some great re-loved furniture or gifts then pop in and see them.